Thank you for registering!
We created this closed group to connect, inspire and empower each other! 💗
Minte Tribe is a place to:
🌟 become friends with like-minded girls and motivate each other
🌟 share tips on planning, bullet journaling and productivity
🌟 share our thoughts, videos, fotos and all things related to self-growth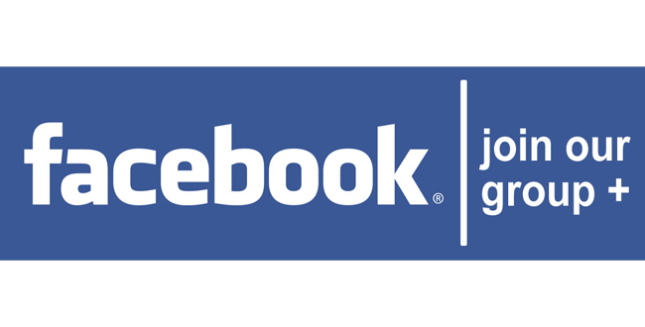 We've just sent you an email - go have a look!